Personal website of Dr. Tim Meskhi, private doctor of dental surgery in Cental London
I qualified as a Dental Surgeon in Latvia in 1997 and later achieved my PHD in 2004. After leaving university I worked as a general practitioner within numerous practices, to follow working in a private clinic in Moscow for 9 years. Continuing my career, I have been working in an NHS/PV practice in London since 2008.Learn more »
Dental Mission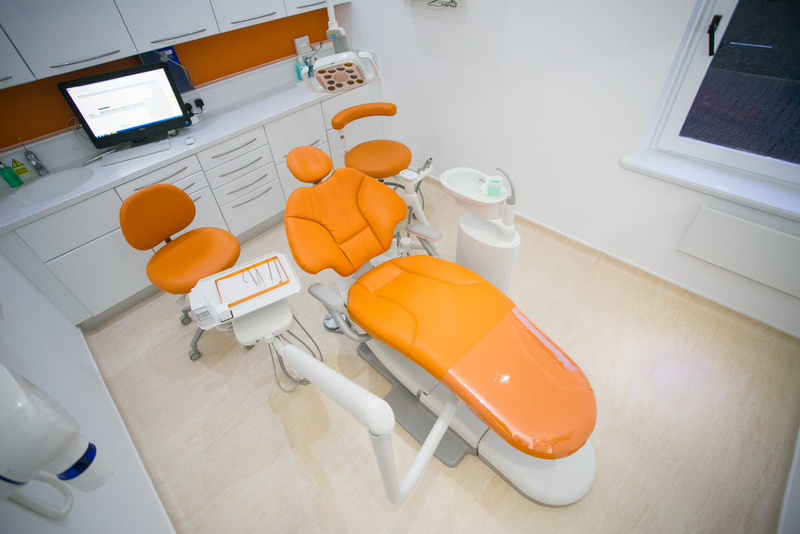 At our clinic we endeavour to provide all patients with a high quality, first class dental care service within a friendly and calm environment.
Our focus is to ensure each and every patient feels welcomed and relaxed and you can rest assure our highly qualified and experienced dental specialists will meet your needs.
Dr. Meshki and his team strive to provide a service of very high standards and ensure all patients experience is positive and productive and we remain sensitive to those who suffer from dental anxiety.
Using modern and innovative dentistry, our clinic offers a comprehensive range of services from routine dental treatments and maintenance, to a complete cosmetic dental restoration. Our dental surgeon and qualified expert team, offer impartial advice, in order for patients to be content and confident that the right treatment is carried out.
We understand that high quality dental treatment is not only impartial to your health but also plays a role in patient's confidence and we are here to improve your quality of life.